Essential oils
Special blends for each circuit are the protagonists.
(Smell)

Is associated not only with the beauty and purity, also incites states of relaxation, with the therapeutic benefits associated with each one.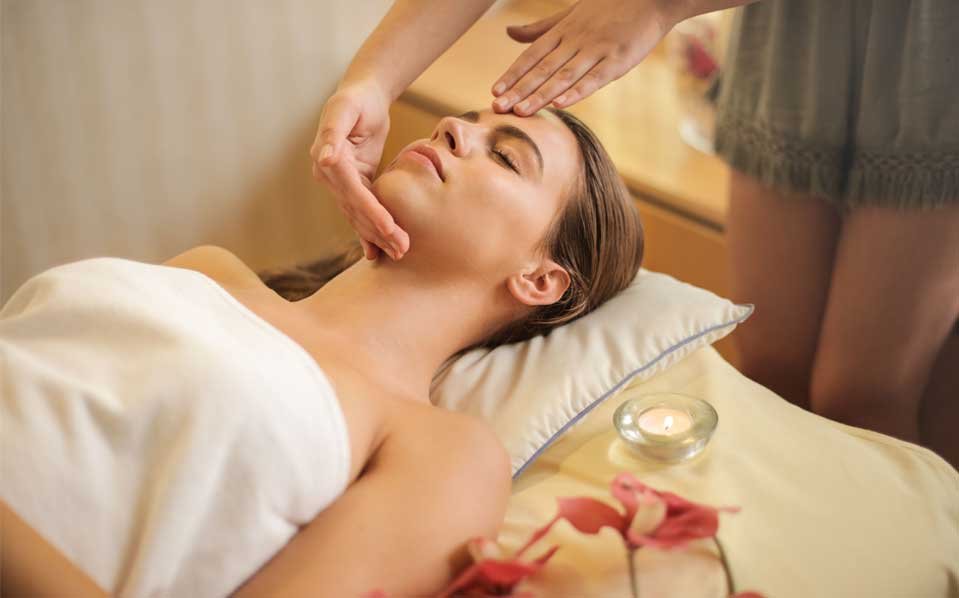 Our Services
Spicy Oils Massage
Relaxing and decontracting massage with spicy oils + reflexology foot massage with soft mint cream, to reactivate your whole body.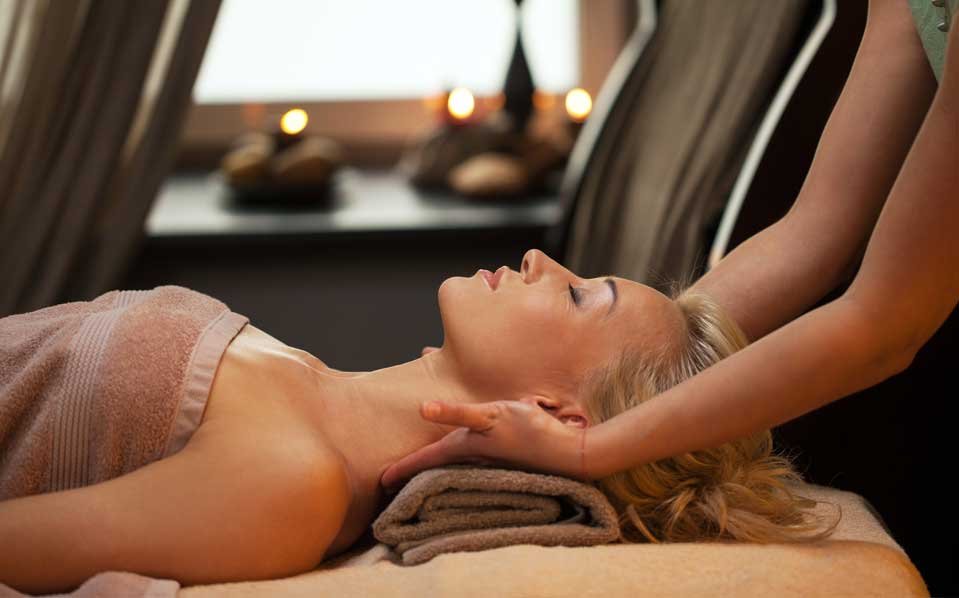 Our Services
Healing Massage Techniques
Relieve tensions and problems of the Vertebral Column, Cervical Sprain, Sciatic Nerve, Low Back Pain, Sprains, Dislocations, Nervous System, Muscle Contractures, Stress, Migraine
Our Services
Hands & Feet Nails
Maintain healthy looking hands and feet, we offer cuticle and nail shaping, and polish application – including French and Gel finishes..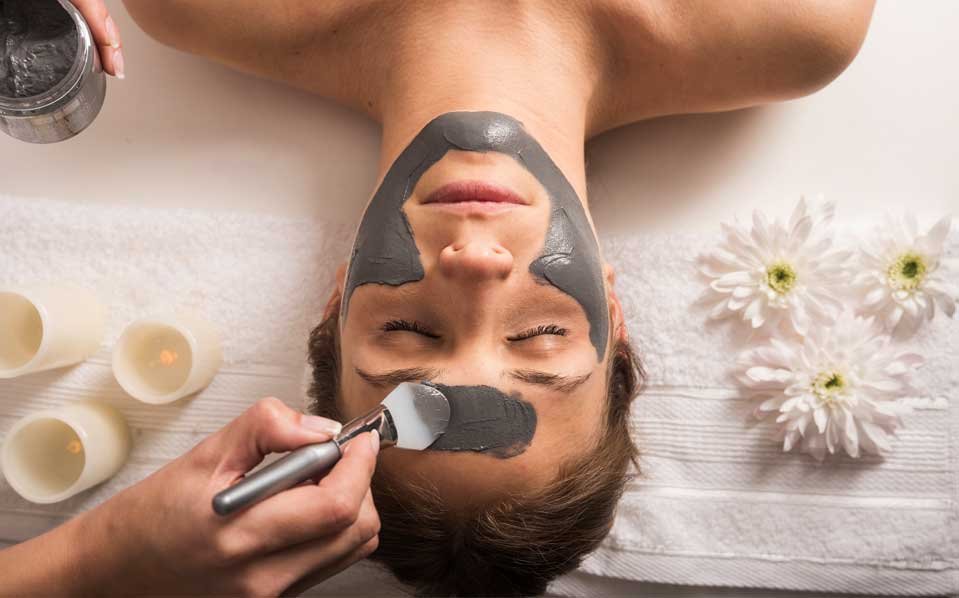 Our Services
Facial Treatment
Clean, decongestive, revitalizing and relaxing massage with nutrition or hydration mask according to your needs.